North East Ice
Your Ice Climbing Connection for New England, the Northeast and Beyond!
Featured Stories
On the day of the Black Dike ascent on October 19th, I was in Huntington Ravine to scope out what, if anything, had formed...
Articles on Early Season Ice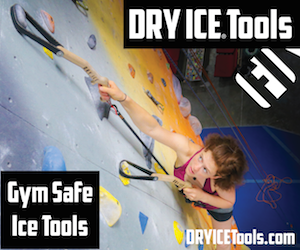 Featured Photo
Climbers enjoying great conditions and a beautiful sunny day during the 2007 Festiglace.